Product Detail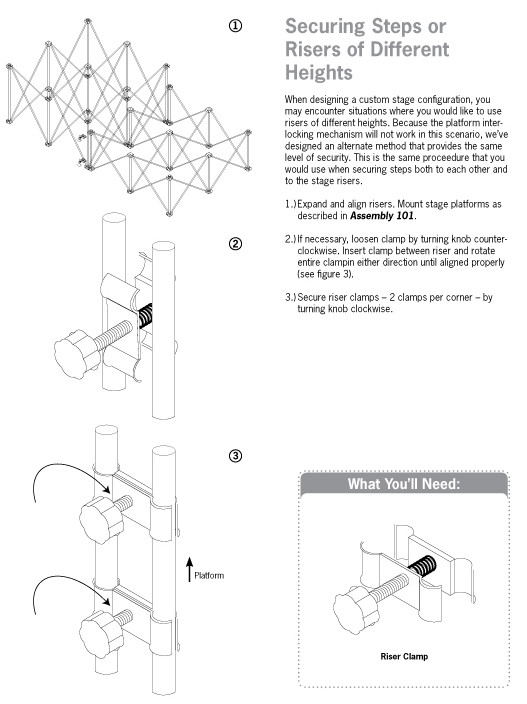 Our folding stage is easy to take and assemble. If you have any ideas, we can create practically any design required.
The high of the stage is 400mm, 600mm, 800mm and 1000 mm, various sizes can be made to suit your display area.
The floor will be made to fit the whole set, such as safe-glass, wood or another materials.